Stacy Aguiar
Residential and Commercial Real Estate Broker
About
---
Why not pair her love of selling with her love for architecture and design?

That's what Stacy told herself, real estate brokerage is for me! With 15 years of experience in interior design and construction, in addition to having owned 4 companies, his expertise and know-how will charm you every time.

Transparent and honest, she makes sure to build a long-lasting relationship of trust, while keeping in mind the main objective of taking care of the interests of her clients! Whether it is for the sale or the purchase of a residential or commercial property, she will put her expertise to good use!
Contact me
Properties
---

Loading
Bungalow
Longueuil (Saint-Hubert)
2275 Rue Howard
4
2
Properties recently sold

Loading
The key to solving latent (hidden) defects.
The Integri-T plan is a guarantee offered to buyers and sellers who want peace of mind in the event of latent defects. This unique coverage exclusive to RE/MAX provides financial protection to buyers and sellers in case of a claim.
Learn more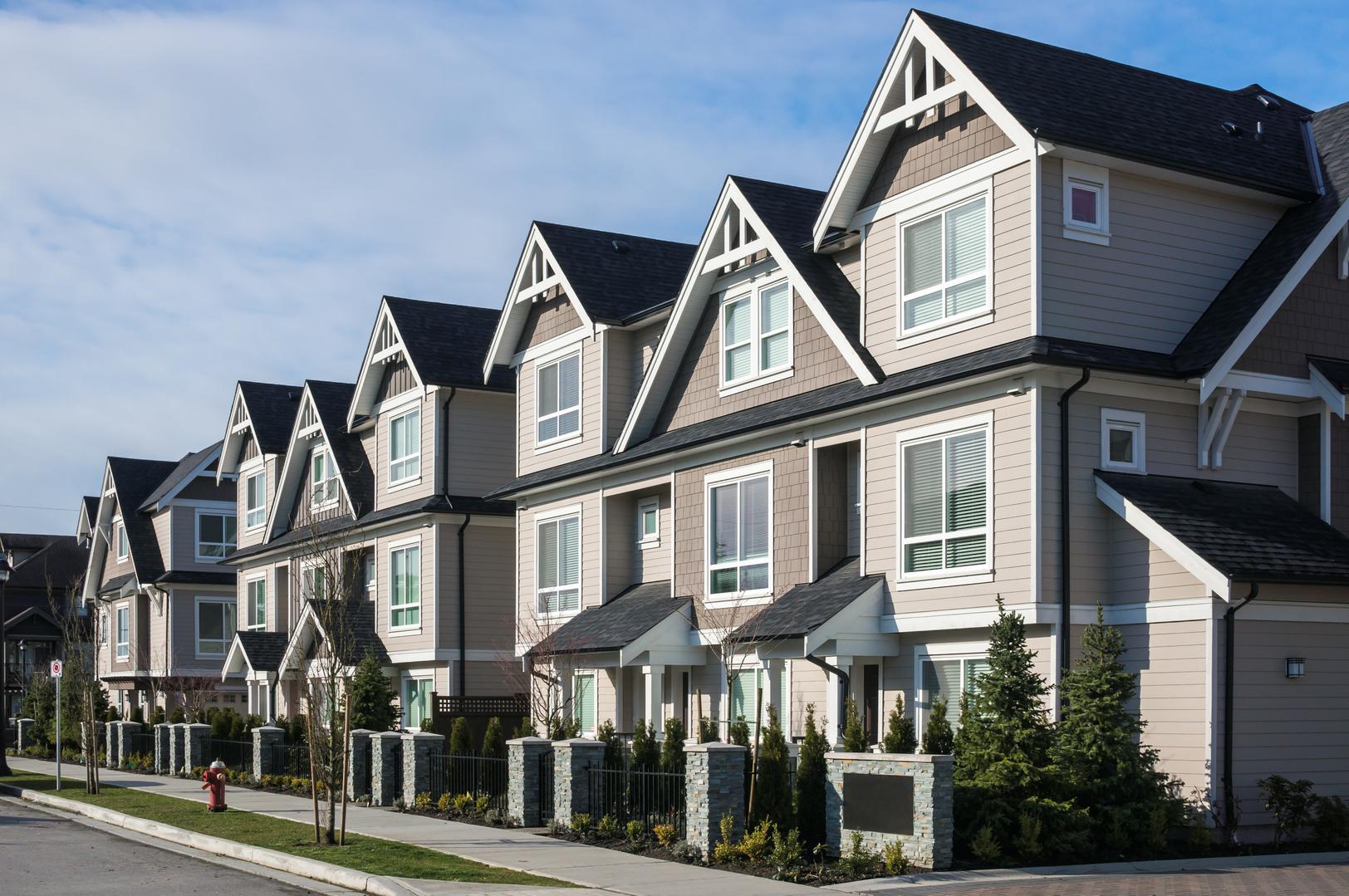 Follow me on Facebook
Like our page and be the first to be informed about our latest news and exclusivities.
Visit my Facebook page